WHAT MAKES MATCHA NINJA SO SPECIAL?
WE MAKE A SUPERIOR MATCHA BY FOCUSING ON THREE ISSUES:
Traditional matcha has a bitter flavour. It can have a grainy and chalky texture.
Matcha Ninja is naturally non-bitter and very smooth. It is unsweetened with zero additives.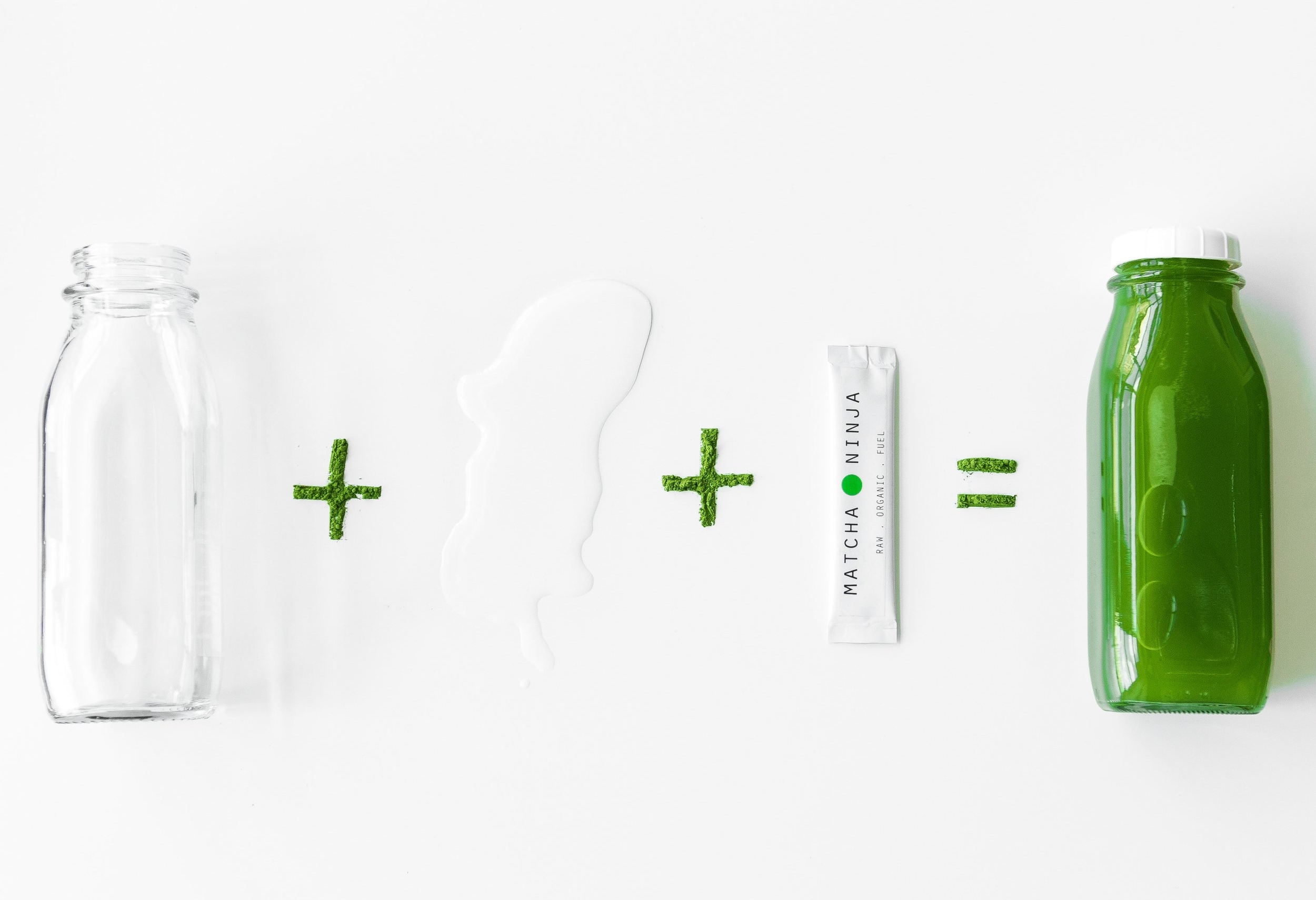 Traditional matcha takes time to prepare. It requires warm water and a whisk to break it down - even then clumps can remain.
Matcha Ninja is easy to use because it is super soluble in cold/warm water, just add it to your water bottle. shake and go. No whisk needed.
Low quality matcha may carry high pesticide, heavy metal and radiation risk. Some matcha is diluted with sugar, fibre and other additives to improve flavour and texture.
Matcha Ninja is 100% organic matcha and each batch is independently tested for heavy metals, pesticides and radiation.